The job of cleaning the car is one that is often sidelined during the busy workweek and left for the weekend. We know that most people have a long list of work, family or pet duties, all of which contribute to a grubby family car. Between weekday and weekend running around – sports, birthday parties, taking the dog to the park, and other social events, time is sparse, making it challenging to find the time to clean your car – inside and out properly. Therefore, Kelylands as the car cleaning experts, we felt it necessary to offer a few car vacuum cleaning tips and advice for all car lovers! If committing to vacuuming your car isn't happening with regularity, let's review some car cleaning tips and advice that might make this chore a little more effective, with results that will bring you back for another car vacuum in no time at all.
Why is it that vacuuming the house can be a quick half-hour job, but the car vacuum takes so much longer, and you're never entirely pleased with the results? You are not alone, and a quick glance around any family car will confirm that. Today we are going to do some myth-busting and show you how our range of car vacuum cleaners can target specific debris and leave you with a clean car for longer, no matter how many children, pets, or activities you can squeeze into the week.
DON'T BOTHER WITH CORDS
Not being close enough to a power point is a reasonable and well-used excuse for getting out of vacuuming the car, and it just adds another barrier when you have to do some logistical magic to make it happen. Our Multi Cordless Hand Vacuum is a favorite for car cleaning, as you can clean your car from the garage or on the street and those hard-to-reach spots are more accessible when you don't have a bulky vacuum unit in tow.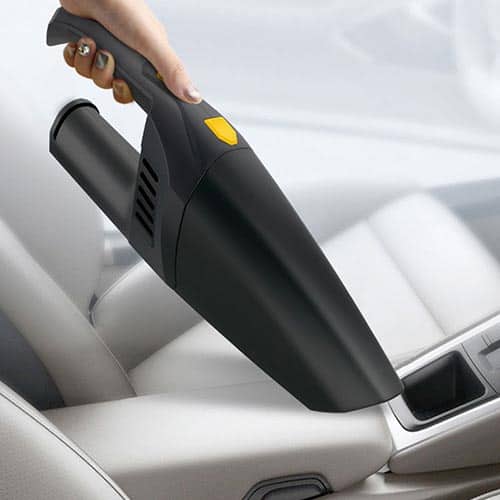 THE NEVER-ENDING PET FUR ISSUE
The typical dark care interior can hide a multitude of sins, but not if you have a pet with white or light fur. This can be a hard challenge to remove all pet fur from the car as it's fine in nature and adheres to the interiors. If your pet is often onboard, our new pet vacuum cleaner might be the product you have been searching for. It comes with a variety of accessories.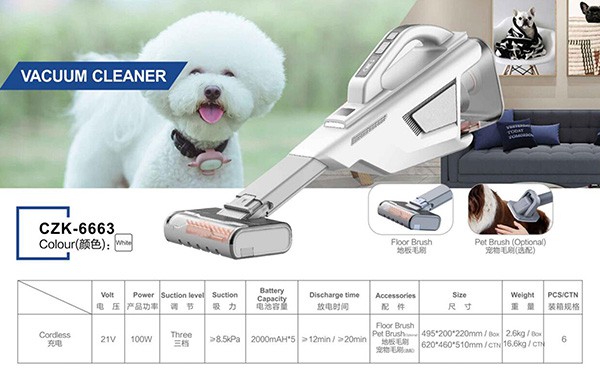 PREPARING FOR AN EFFICIENT CAR VACUUM AND CLEAN
With the right tools and greater knowledge of how you can be cleaning more efficiently, we hope your time using the car vacuum cleaner is more productive. When you think about the time that some Dad's spend taking their car to a car wash to vacuum and do an internal clean – this can now be completely avoided.